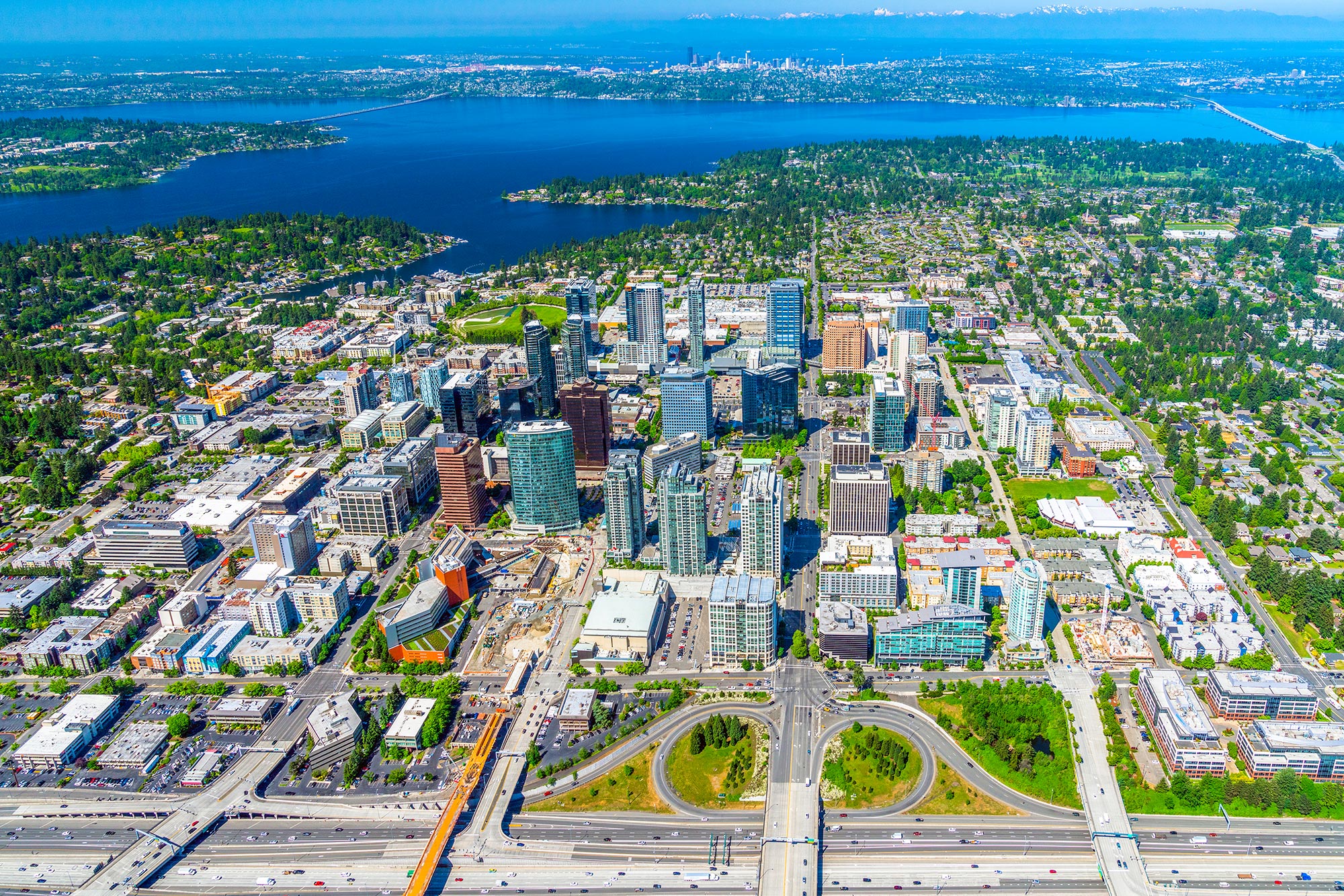 Petition in opposition to assuming the Transportation Benefit District
The Bellevue City Council is considering a sales tax increase without voter approval. The Council recently formed a Transportation Benefit District (TBD) to increase taxes, but we already have a well-funded transportation budget.
Rising grocery costs and heating our homes have made it difficult for families to make ends meet. Even so, Bellevue City Council is considering increasing the sales tax, despite a 123% increase in sales tax revenue over the last decade, and a 35% increase in sales tax revenue just since the 2021-22 biennium.
Clearly, City government does not need more money.
Bellevue City staff have not shown any effort to reprioritize their $2.2 billion biennial budget to meet a $3 million transportation maintenance need — they simply expect taxpayers to trust their budgetary discretion and give them even more money.
Sign the petition below to tell the Bellevue City Council you oppose the assumption of the Transportation Benefit District and the proposed tax increases.