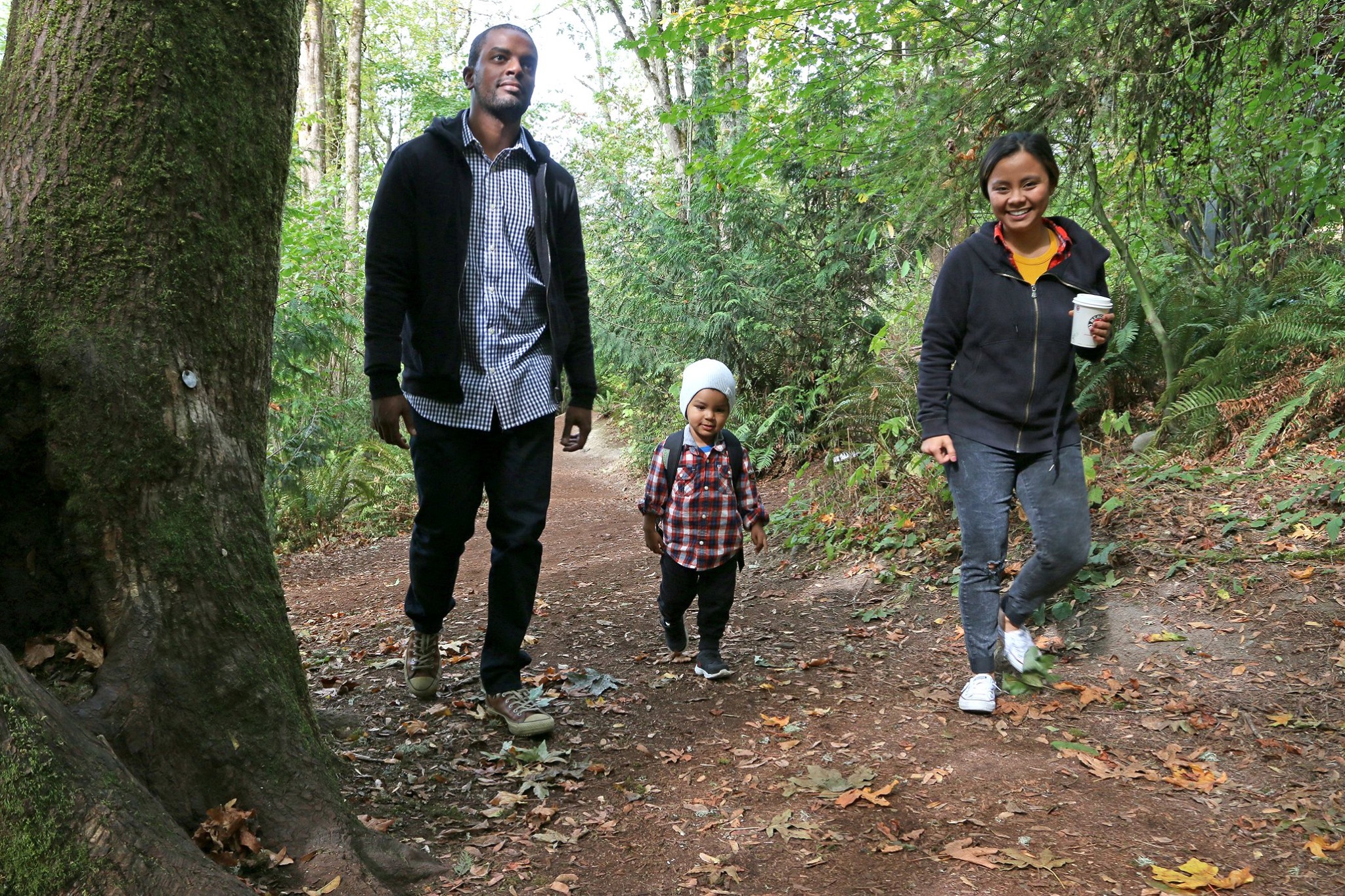 Working together for Bellevue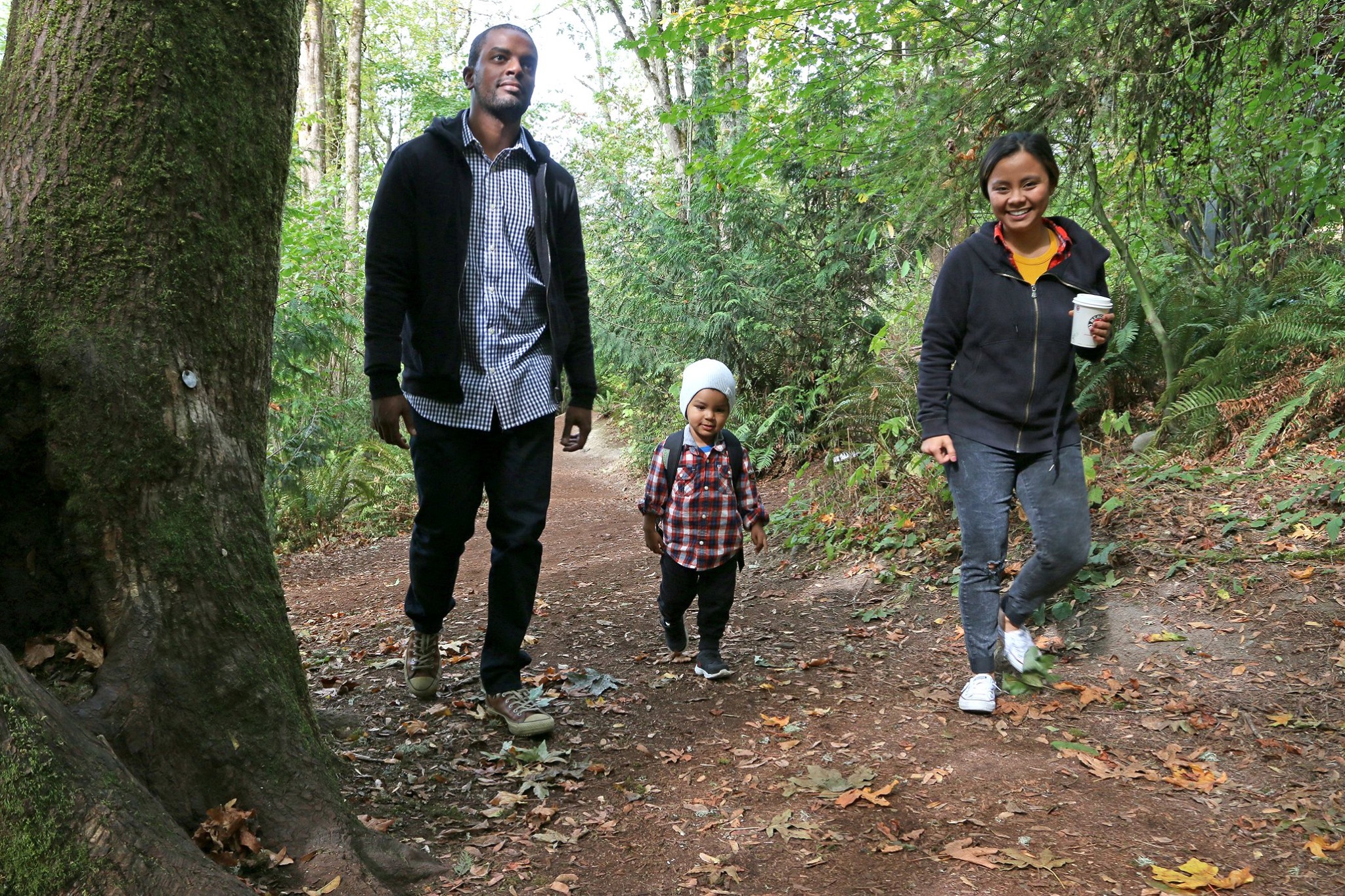 Working together for Bellevue
Let's keep Bellevue livable for us all.
Why we're here
Neighbors for a Livable Bellevue is a group of Bellevue residents and business owners who are concerned about the direction the City staff and Council are taking Bellevue.


The City is currently debating and soliciting feedback on Bike Bellevue, the City's plan to add miles of bike lanes for $18.6 million, 11 of those miles created by eliminating travel lanes in some of our city's most dense areas. In most places, it would require removing at least one full vehicle traffic lane to accommodate the new bike-only lanes. What's worse, according to the city, this would add just 210 new daily bike trips throughout the project area, and zero of those new trips would be made by people commuting to work. For perspective, over 200,000 daily trips in Bellevue by 2035 will be made by car.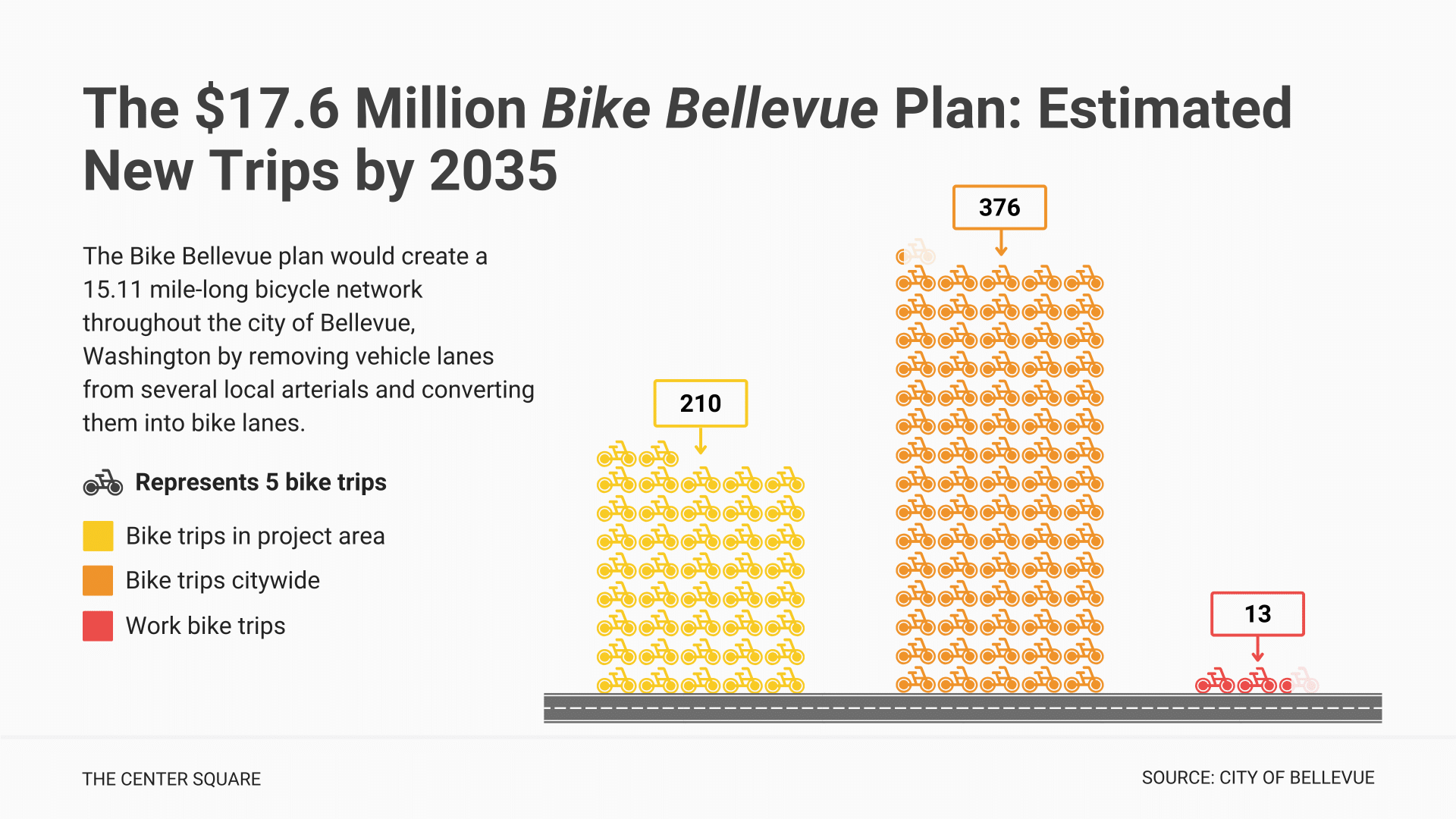 Make your voice heard
Fill out the form below to learn how you can engage with council and make your voice heard.