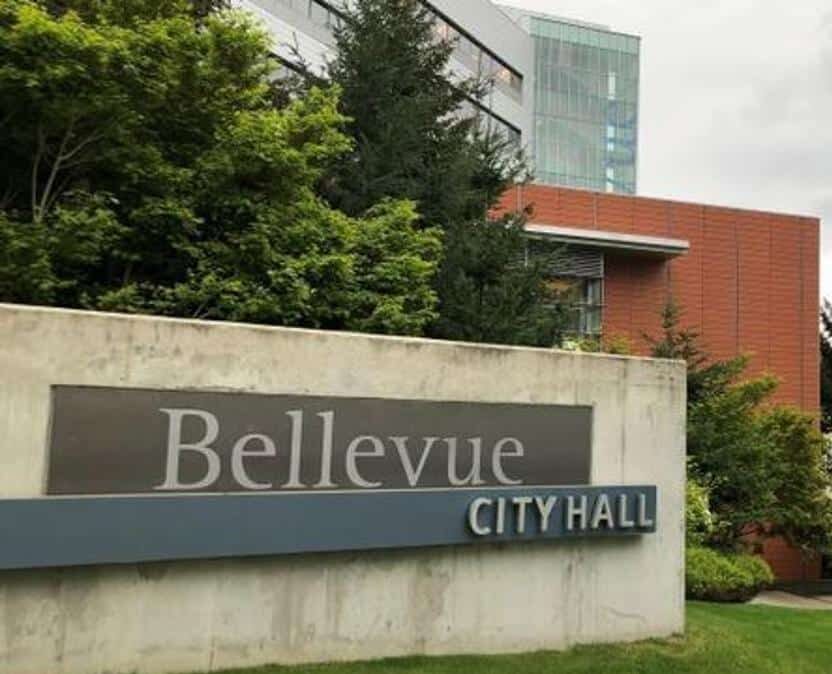 Bellevue residents pushback against city's proposed 'slush fund'
(The Center Square) – The Bellevue City Council is receiving pushback from residents over a transportation benefit district that, if funded as proposed, would generate an additional $10 million in sales tax revenue. While proponents within city hall say it's necessary to cover some transportation projects, including maintenance work, some critics have called it an unnecessary and permanent "slush fund" and one of many recent tax increases without voter approval.
Under state law, local governments can form TBDs to raise revenue for specific transportations projects such as roads and sidewalks. Typically, they are funded through vehicle license fees or the local sales tax.
The Bellevue City Council first studied the concept of a TBD back June, then voted to create it in July. At its Monday meeting, the council voted to assume control of the TBD, though it has yet to vote on creating the sales tax to fund it. The assumption means that the city council can conduct TBD business during a city council meeting, rather than hold a separate meeting.
According to city documents, the TBD would be used to fund the maintenance budget for streets and signals maintenance, which saw a revenue reduction of $1.7 million in the 2021-2022 budget and $1.8 million in the next budget.
However, opponents note that most of the revenue under a proposed 0.1% sales tax increase would not be tied to any specific project.
The current local sales tax rate is 3.6%. The council might also impose a $20 vehicle license fee
Although the city estimates the 0.1% sales tax increase would cost the average Bellevue household $20 to $30 per year, Craig Spiezle with Neighbors for a Livable Bellevue told the city council at its Monday meeting that it would be the fourth new tax the council has enacted in 10 months without voter approval.
"While individually these taxes may be small, collectively they have a significant impact on a growing number of households who are one paycheck away from being unhoused," he said. "Continually increasing taxes cannot and should not be the answer."
While both city staff and some councilmembers stressed that the meeting's vote was on assuming control over the TBD and not on a new tax as originally scheduled, Spiezle said "we need to be honest. The only reason to approve a TBD is to impose a tax. This is the elephant in the room."
Read the rest on The Center Square at: https://www.thecentersquare.com/washington/article_bc754b58-5260-11ee-808d-5bd40e175f28.html